Higher Call Youth Summit
Friday & Saturday, November 1 & 2, 2019
All teens, grade 7 through high school, are invited to join us at the Youth Summit hosted by Bethel Baptist Church in Simcoe, ON. Youth Summit is a day and a half of Bible preaching, training sessions and fun activities that are structured to encourage and equip you for Christ's calling on your life. Youth speakers and trainers from West Coast Baptist College in Lancaster, California will provide opportunities of Christian growth during preaching rallies and break-out sessions.
schedule & Cost
Friday night, teens will need to meet at 5:50 PM at Open Bible Baptist Church (OBBC) for transportation to Bethel Baptist Church in Simcoe, ON. After a youth rally with singing and preaching, the remainder of the evening will include food, indoor and ourdoor sports, and a bonfire. Teens will then need to be picked up by their parents from OBBC around 11 PM. This is not an overnight event. Each day is fully chaperoned. All of our adult chaperones and drivers have had appropriate safety checks.
Saturday, teens will need to meet at 7:50 AM at OBBC for transportation to Bethel Baptist Church in Simcoe, ON. Saturday's schedule begins with games, preaching and sessions in the morning. Lunch will be served at the church. During the afternoon, more sessions will be available for teens to choose from before a final preaching time. Teens will have the option to choose different sessions like: ""How to share your faith with a friend", "How to read your Bible", "How do we know God is real" & "I've been hurt, now what?" Teens will then need to be picked up by their parents from OBBC around 5 PM.
What to Wear? Teens should dress warmly and appropriately for the outdoor activities on Friday night. Guys and girls are asked to wear loose fitting attire that covers from the knees to the neck. Nice casual clothing would be appropriate for Saturday's preaching services and training sessions.
What's the cost? The cost for the event is $15.00 per teen. See below for registration & payment. No teen will be guaranteed a ride if not signed up by Wednesday, October 30, 2019.
Location
permission forms
Dear Parent/Legal Guardian,
Special events and activities that happen off-site of Open Bible Baptist Church require an Activities Permission Form to be completed for your teen(s). Our Activity Permission Form covers all special events within a year so you won't have to complete another permission form unless a third party requires it. If you have not yet completed a permission form for 2019, please select the link below to download it. You may then fill and sign the Activities Permission Form. Completed forms may be conveniently emailed to [email protected] or printed and handed in directly to our church office. Thank you!
The 2019 Youth Activities Permission Form must be completed before any teen(s) may register for the Higher Call Youth Summit. Complete form by clicking HERE.
_____________________________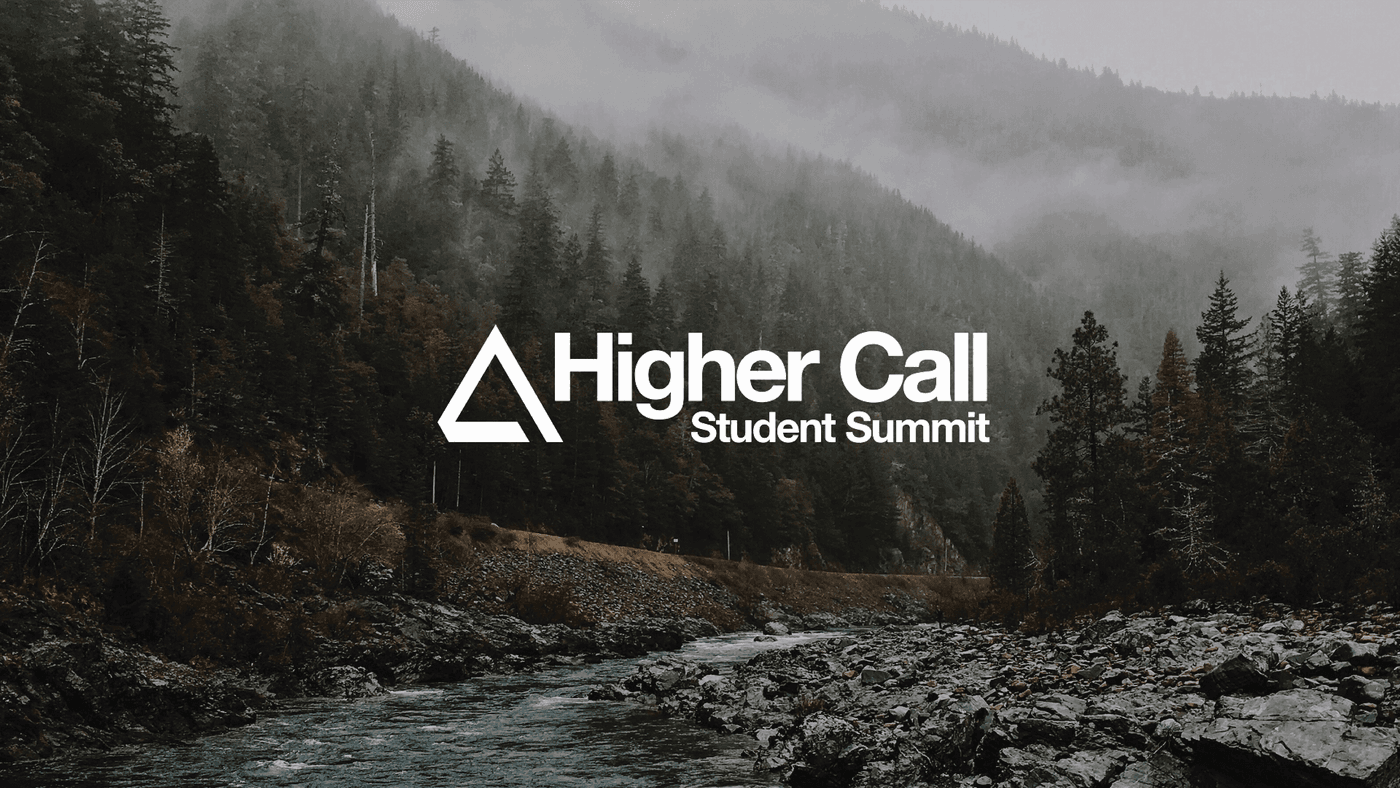 Registration
Note: If you would like to volunteer as an adult chaperone or driver please sign up by clicking HERE.
Payment
The cost is $15 per teen. Payment may be made online by clicking HERE. Or you may pay by placing cash / cheque in a sealed envelope, designate the funds as "Youth Summit" and place the envelope in a Sunday service offering plate. Thank you!
Got Questions?
For any questions or concerns you may have, please click HERE to get in touch with us!