Meet our leadership
Get to know the leadership team at Open Bible Baptist Church. Got questions for the lead team at Open Bible? Contact us by clicking here.
Abe Friesen - Visitation Pastor
In my family as a young person, my parents were really religious but they were not born-again Christians. I could never see myself growing up that way and going to church. But when I was twenty years old, I was visiting in the "old country" and my sister (who had gotten saved) wrote me a letter. As I read the letter I became really upset because I did not think it was necessary for someone to tell me how to be saved. Soon after returning home, I got married to Kathy in 1962 and it wasn't until the following year that we were challenged again to accept the Lord by a minister named Jake Neudorf. He came over to our house and shared the gospel of Jesus Christ with us. I said to him, "I don't know how I will ever get rid of my sin." And that evening he took the Bible and explained to us how we could have our sins forgiven. What a blessing that night was as we invited Jesus into our hearts and into our home some 50 years ago; and he still lives in our hearts today. If you have never accepted Christ as your Saviour, do it now before it's too late. (John 1:12, John 3:16, John 5:24)
The Lord has given us many opportunities to serve Him. I started a church and served as a pastor for about 25 years. Then I resigned to go to Mexico for about 6 – 7 years as part-time missionary. What a blessing to be able to lead souls to the Lord. Now, we are serving alongside of the leadership of Pastor Neil Sawatzky at Open Bible Baptist Church. If you have never been here before, please pay us a visit. I know you won't be disappointed. But know that the most important thing is to meet the Lord and that you will accept him as your personal Saviour.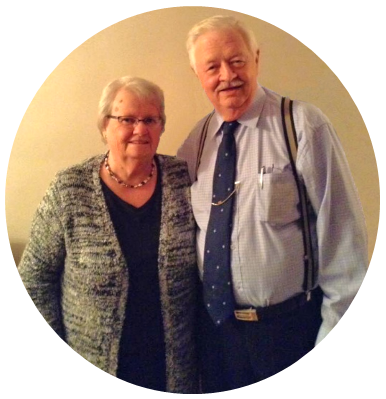 Jason Borrmann - Youth Pastor
Growing up in Christian families, my wife (Mandi) and I learned about Christ and were saved by God's grace through faith at young ages. We have no doubt that even as young people God was preparing us for full-time ministry and for one another. In the fall of 2009 I enrolled in a One-Year-Bible program at West Coast Baptist College (WCBC). God used WCBC in my life to call me to preach and to further my Bible and ministry training with a four year major in Evangelism. Mandi and I were married in 2014, and God led us to Open Bible Baptist Church where I began serving as the youth pastor. By God's grace, I have a strong passion to impact the lives of others for the cause of Christ and for God to use my life for His glory.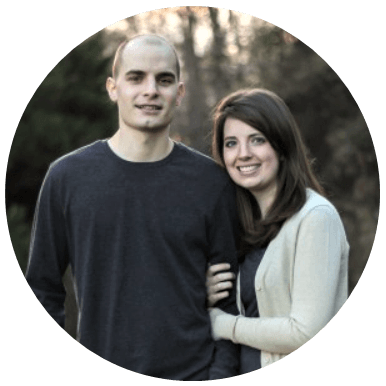 Mandi Borrmann - Secretary
I was raised in a Christian home and accepted Christ as my Saviour when I was 15 years old. Growing up in a pastor's home, I was exposed to the life of full-time ministry and surrendered my life to the Lord as a young person. In 2014 I graduated from West Coast Baptist College with a degree in Elementary Education. I began serving as the church secretary in the fall of 2015. I enjoy playing the piano for Sunday services and helping my husband with the youth ministry.