Welcome
NOTE: All service and ministries are currently postponed or cancelled until further notice due to Covid-19 precautions in place. Please visit our Covid-19 Update page to see a list of available ministries and service times. Thank you for your understanding.
Impact Youth (Grade 7 through Grade 12) is a dynamic and relevant teen experience of life-change as we endeavour to apply the powerful truths of the Bible.
Every Wednesday, Impact Youth Meetings at 7:00 PM are ideal times of growth and guidance from the Bible about life's questions and how to deal with the challenges teens face. Teens can also expect competitive games, challenges, crazy times and meaningful moments of prayer and worship.
We would love to have you join us this week as we continue on our journey of being impacted by the Word of God that we may impact each other with God's grace and truth!
Up Coming Event
Meet our Youth Pastor
Jason Borrmann joined the Open Bible Baptist Church leadership team in 2014 as the Director of our Youth Ministry.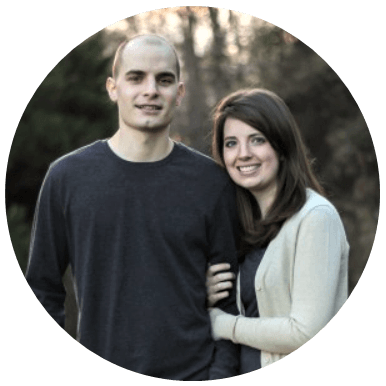 Youth Ministry Calendar
Click here to check out what's happening at our next youth meeting, activities and events on our church calendar. There is always something exciting to look forward to!
2020 Youth Activities Permission Form
Dear Parent/Legal Guardian,
Special events and activities that happen off-site of Open Bible Baptist Church require an Activities Permission Form to be completed for your teen(s). Our Activity Permission Form covers all special events within a year so you won't have to complete another permission form unless a third party requires it. Select the button below to download, fill, and sign the Activities Permission Form. Completed forms can be conveniently emailed to [email protected] or printed and handed in directly to our church office. Thank you!
Got questions?
If you have further questions concerning our Impact Youth Ministry or visiting Open Bible, simply click the button below and get in touch with us!